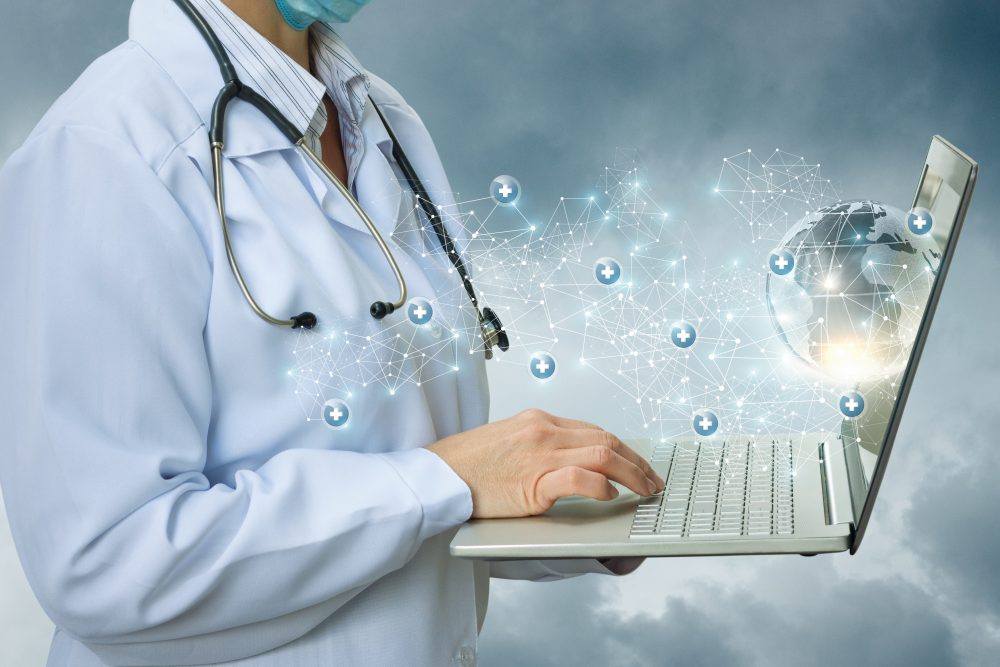 We know how busy you are and do not want to add to the existing information overload. Our goal is simply to make your life easier, by sending the right information at the right time in a format you can use.
Follow Us
You can follow us on social media:
Give us a like, share, follow, or re-tweet!
The Journal
This Arkansas specific publication, features scientific articles and case studies as well as feature articles covering issues that are affecting Arkansas physicians and patients. You will receive a copy by mail and can also access the latest online version here.
News Briefs
This Informs member physicians about current top level medical issues in Arkansas, important information for those managing a medical practice and upcoming AMS events. You may receive the newsletter by mail or email and can indicate your preference by emailing ams@arkmed.org.
Legislative Alerts
During sessions of the Arkansas General Assembly, updates are sent by mail or email, depending on your preference. They recap of the week's activities at the Capitol and let you know how to contact your representatives. When the assembly is not in session, we send alerts to let you know of any urgent legislative issues or political needs.
Practice Updates
Members and their staff receive fax and email updates, when there is an item of immediate importance to your practice. They include Medicare and Medicaid information, billing and medical records issues and other updates that directly affect medical practices.
AMS NewsBriefs
The AMS newsletter covers a wide variety of topics relative to physicians and their practices. It is available in both online and print versions.
Logged in members may view the most recent newsletter through the download link to the right, or you may purchase an annual subscription by choosing an online or email subscription.
Most news articles are posted and archived by category in the Latest News section.
The Journal of the Arkansas Medical Society
The monthly Journal of the Arkansas Medical Society contains in-depth coverage of current medical issues, scientific reports and case studies.
Article Submissions: see Journal Submission Guidelines
Advertising: Contact Penny Henderson by email or phone (501.224.8967).
Archived Articles: Call (800-542-1058) or email the AMS office for help finding an archived article.
Warning
: count(): Parameter must be an array or an object that implements Countable in
/home/arkmed/www/www/wp-content/themes/arkmed-2016/page-templates/publications.php
on line
33
Guide to HIPAA Policies and Procedures
The guide will be sent electronically in PDF and Microsoft Word format.
This Resource:
Covers the legal and practical aspects of HIPAA, including steps to take to prepare for a HIPAA audit.
Takes you step-by-step through the HIPAA policies and procedures.
Explains the crucial Risk Analysis that practices must conduct.
Includes templates that will make it easier for your office to create and print professional policies and forms tailored to your practice.
Includes policies and procedures on mobile device use and security.
Includes explanations of how to implement the HIPAA Security Rules.